In a world where financial security and integrity are paramount, the Financial Conduct Authority (FCA) is taking significant steps to ensure that the rules designed to safeguard against corruption and financial crime are followed appropriately.
The Financial Conduct Authority (FCA) has recently made an important announcement regarding its review into the treatment of U.K.-based politically exposed persons (PEPs). This development comes as a response to the "debanking" scandal involving prominent political figure Nigel Farage where several financial institutions decided to terminate their banking relationships with the former UKIP leader. This move sparked widespread debate and raised concerns about the treatment of PEPs by financial institutions.
In a recent press release on 5th September 2023, the FCA highlighted key takeaways from their review, emphasising the importance of firms' arrangements for dealing with PEPs based in the UK. While the FCA cannot change the law governing the PEPs regime, they provide clear guidance on what financial firms need to do to meet their regulatory obligations.
For any unaware of what a "PEP" or "Politically Exposed Person" is, they are individuals who hold positions of political influence or power. The FCA is concerned about how these individuals and their close associates are being treated by financial institutions.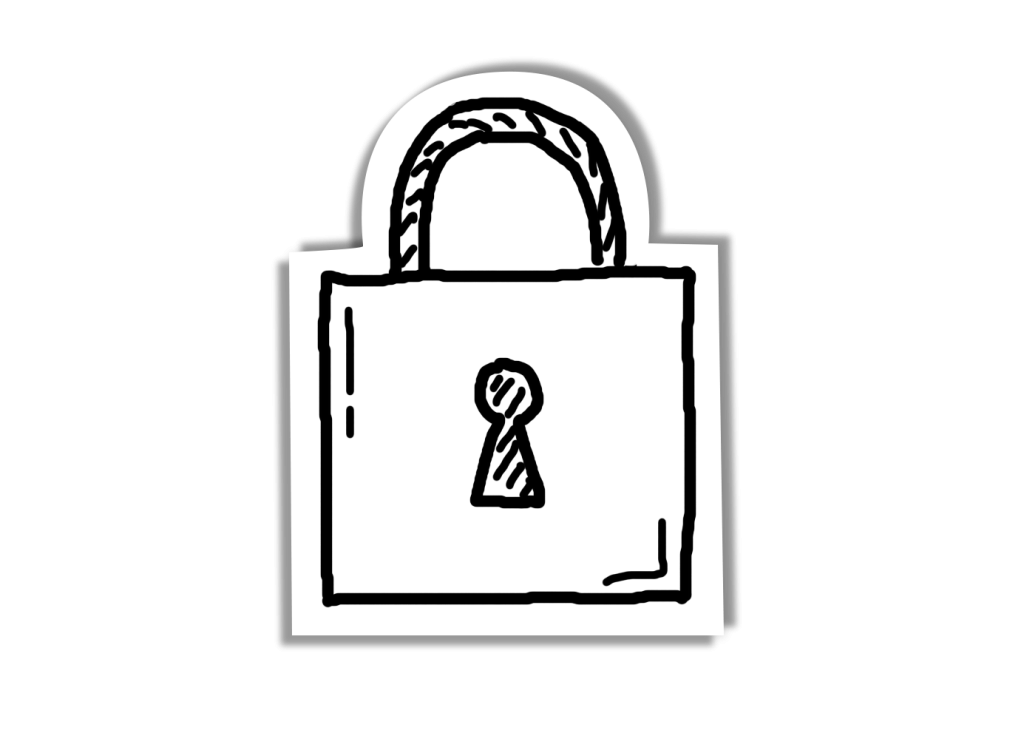 1. Enhanced Due Diligence (EDD) Requirements
Financial firms are expected to implement robust procedures for identifying and verifying PEPs, as they pose a higher risk of involvement in corruption or money laundering activities. Adequate customer due diligence measures must be in place to ascertain the source of a PEP's wealth and funds, as well as to continuously monitor their transactions.
2. Taking a Risk-Based Approach
The FCA emphasises the importance of adopting a risk-based approach when dealing with PEPs. Financial firms should assess the level of risk associated with each PEP on a case-by-case basis, considering factors such as the individual's political position, jurisdiction, and the nature of their business relationships. This approach allows firms to allocate resources effectively and implement appropriate risk mitigation measures.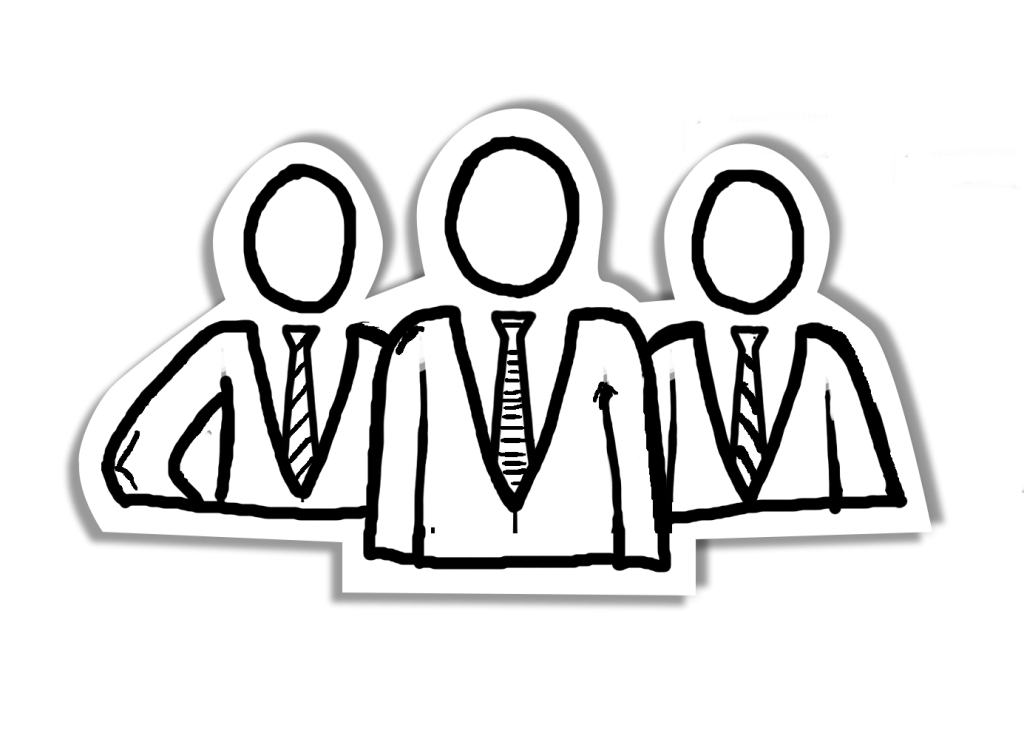 3. Accurately Defining PEPs
They want to ensure that financial institutions are correctly identifying who qualifies as a PEP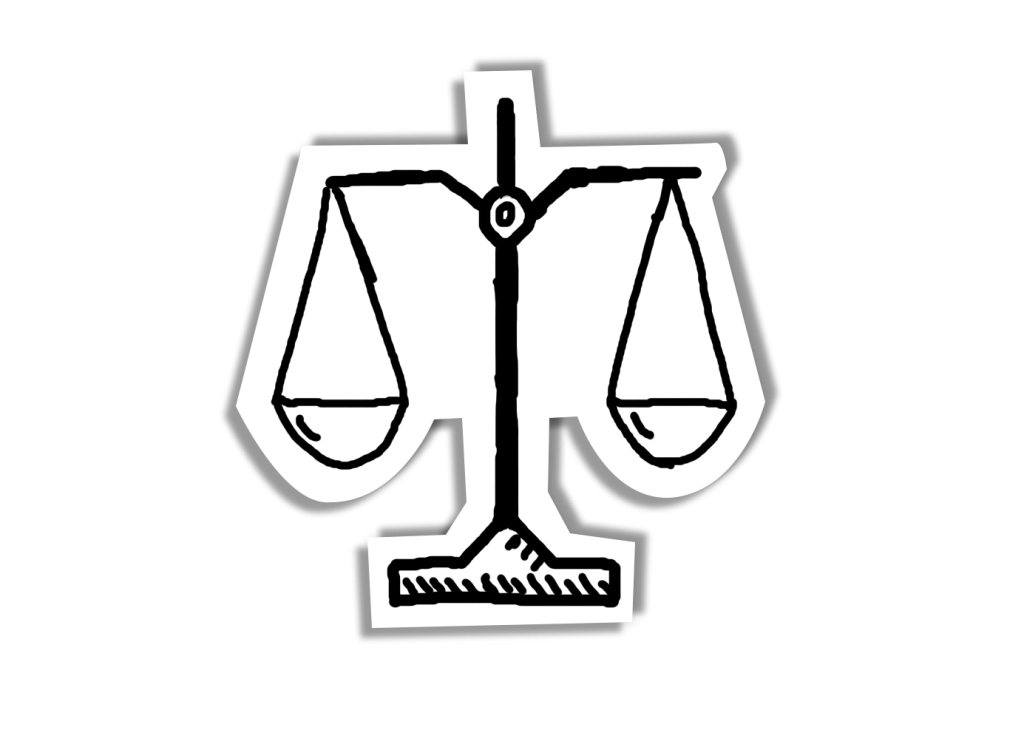 4. Fair Account Management
Decisions to open, maintain, or close accounts for PEPs and their related individuals should be made fairly.
5. Open Communication
Firms should effectively communicate with their PEP customers to ensure they understand the rules.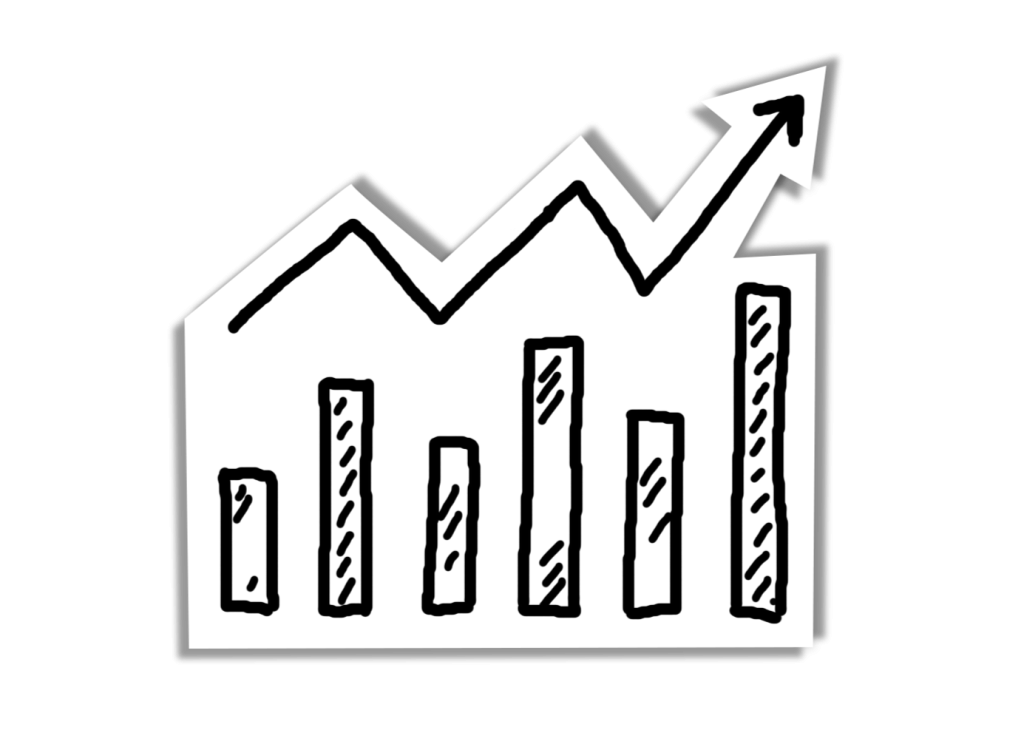 6. Ongoing Monitoring/Review Process
Financial firms are required to continuously monitor the activities of PEPs, even after the initial due diligence process. This includes conducting periodic reviews of the PEP's profile, transactions, and source of funds. Any suspicious activity or changes in circumstances should be promptly reported to the appropriate authorities.
The FCA's decision to launch a review of the treatment of UK based PEPs is a significant step towards ensuring fair and transparent practices in the financial sector. It is aimed at maintaining the integrity of the financial system while ensuring that these rules don't create unnecessary hurdles for individuals. Effective training more than ever plays a vital role in this situation, making sure that financial institutions get it right. It's all about striking the right balance between protecting against financial crime and not causing undue trouble for those who are just trying to access financial services.
The FCA's review is set to conclude by the end of June 2024. If they find any significant issues with how financial firms are implementing these rules, they won't hesitate to take action.
With this in mind, every firm should take a fresh look at their anti-money laundering and other relevant compliance training. It's important to keep everyone in the firm informed and updated about the latest rules and regulations. This is an area that we are passionate about and can really help with. We offer the tools and resources you need to make sure all your employees get the training they need to meet the FCA's requirements ahead of time.
Why is this so crucial? Well, the rules are always changing, and the risks are always shifting. To stay on top of things, it's imperative that all employees know how to spot, assess, watch out for, and stop any suspicious money-related activities. And the key to making sure they can do this effectively? Effective training. It's the secret sauce that helps you reach that goal!
Want to know more about our courses?
Designed to be user-friendly and accessible on both desktop and mobile devices, our apps utilise game elements that keep learners interested and motivated. Immediate feedback allows learners to identify areas for improvement and track their progress. Concepts are broken down into manageable pieces, making it easier to understand and retain information. Ensure that your team members are engaged, motivated, and retaining the necessary compliance knowledge to keep your organisation running smoothly.